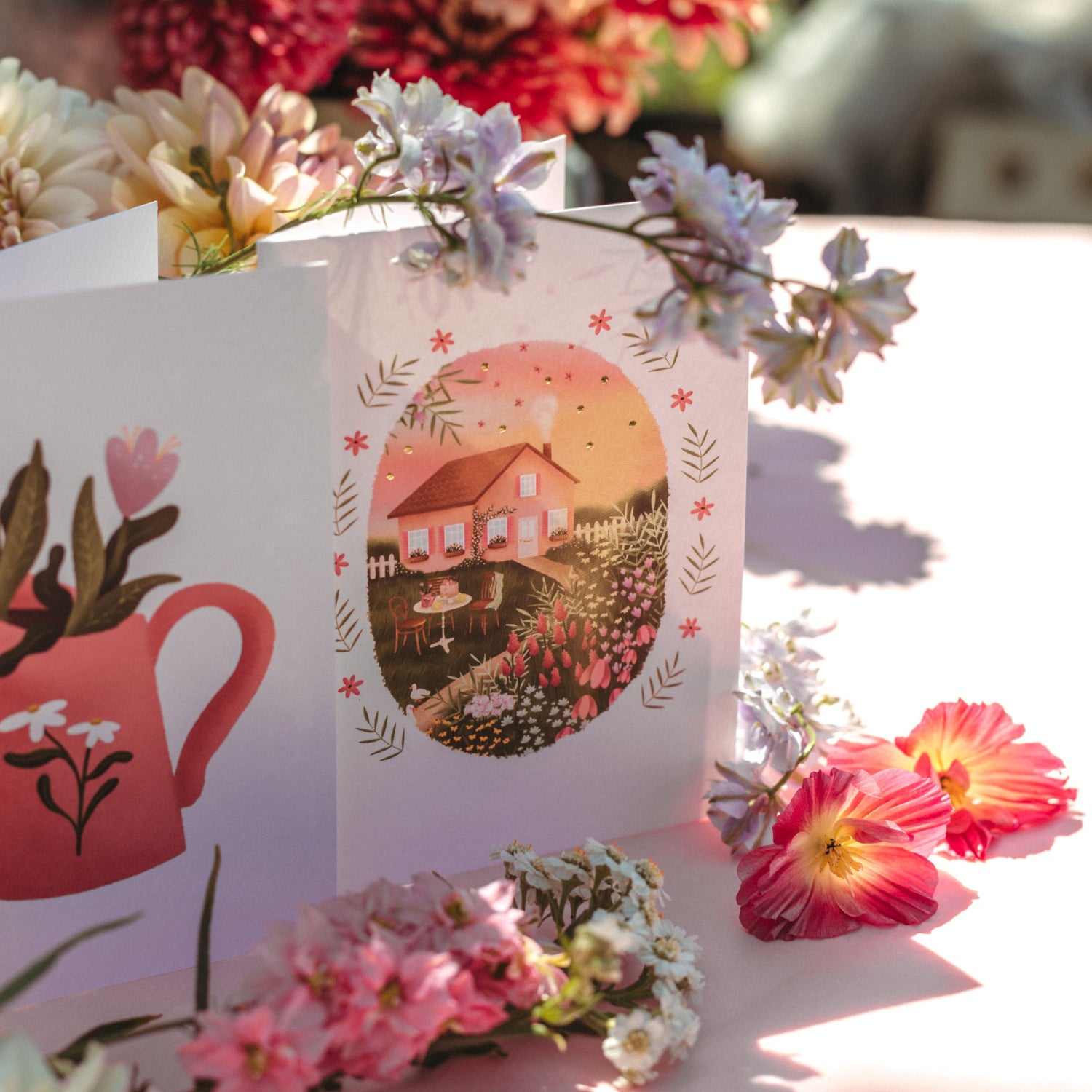 Wholesale & outlets
Complement your beautiful store with my refined designs? Which can!
The extensive collection of stationery and cards are designed with attention to detail and nature. Each design exudes style, quality and originality and are perfect to give as a gift, to use yourself or to surprise someone with a loving message.
With the contemporary stationery and cards from Studio Daydream you let your store shine!
These shops preceded you:
Things To Love - Sint Jorisplein 20, Amersfoort
De Heerlijckheid, Brocante & Flowers - Dorpsstraat 35a, Oirsbeek (South Limburg)
Complement your beautiful shop with my designs? Request the brochure here!
Fill in the contact form or send an email to info@studiodaydream.nl
We will review your application and contact you within 2 days!
Contact & inquiry form